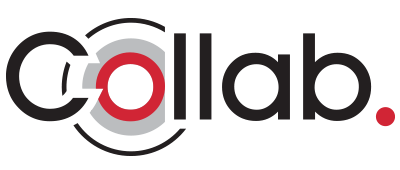 Collab, an European provider of innovative IP-based solutions for multimedia contact centers, and Khomp announce new technological partnership.
The tests performed verify the compatibility between Collab's solutions and Khomp's KMG MS line, ensuring the media gateways work properly with Nubitalk and OneContact CC, both in cloud-based and on-premises installations.
This way, Collab will now use Khomp's AMD (Answering-Machine Detection) system to classify calls, being able to filter voicemail, fax, and missed calls in an outbound predictive campaign, only transferring valid calls to contact center agents.
This feature enables the improvement of the call answering performance in demanding scenarios such as banking, insurance, large carriers, and other segments that require robust, high-performance structures to handle a high volume of calls.
Learn more about the approved Collab products on their website.