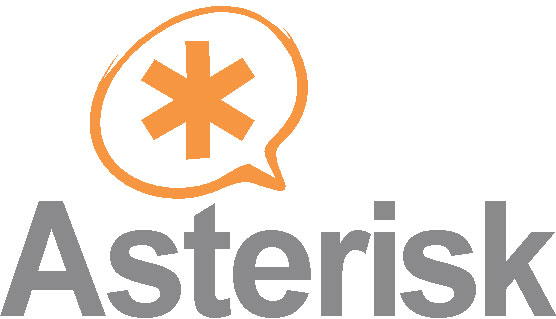 An alternative to the business model of the software industry, Open Source is an independent platform based on open technologies and standard market protocols developed in a collaborative manner.
One of the more well-known open platforms for telecommunications is Asterisk®. It is a PBX software, meaning a telephone exchange in software form, which uses VoIP technology in three different protocols that can be integrated into the majority of telephony standards that use low cost hardware. Asterisk® provides all of the functionalities of conventional PABX, in addition to resources such as call center support, conference rooms, call waiting and answering services.
It is possible to use it as a:
Media gateway, integrating conventional telephony with IP telephony (VoIP);
URA, playing messages that are pre-programmed or with interactivity via DTMF, such as hold music or a service option menu;
Voice mail allowing for the recording of messages;
IP PBX, controlling the forwarding of calls.
Following the trends in this market, Khomp supplies a driver for integration with Asterisk®: channel Khomp, which supports the Dahdi dialplan syntax, just by substituting the strings "Dahdi" with "Khomp". Specific configurations of Khomp products are done in a web portal, making learning extremely quick.
Through chan_khomp, all of the advanced resources that are available in Khomp products, such as proprietary signaling, transferring in digital trunks, and audio handling in hardware may be used with Asterisk®, allowing for the creation of professional applications on this platform.
The Khomp products that are compatible with the Asterisk® platform include all of the models in the EBS line, as well as the Appliances and the KMG line.